INTELLIGENT DATA SOLUTIONS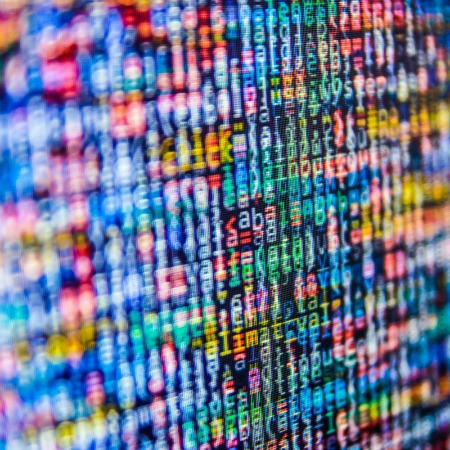 We help business to effectively manage, analyze and learn from the volumes of data inside and outside of an organization in order to make faster, more intelligent business decisions.
GMS offers an intelligent data solutions platform for true Omni-channel marketing using advanced Global ID technology to track and measure interactions across all media channels. Enhance your marketing efforts and nurture the relationship process by augmenting client prospect and customer data with us as part of your team.