WEB SOLUTIONS & E-STORE FULFILLMENT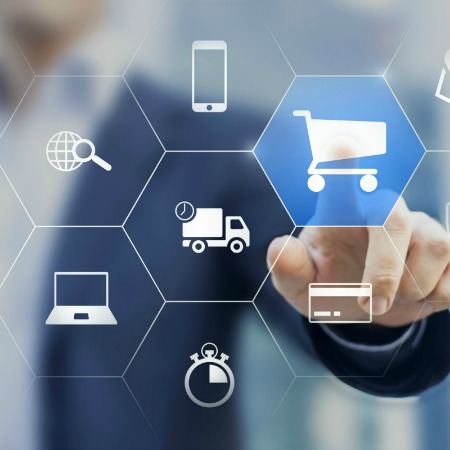 Our Web Solution team offers out-of-the-box thinking and partially customized solutions to develop customized applications for web to print, print on demand and inventory fulfillment platforms.
We offer a complete range of fulfillment, inventory management, warehousing and distribution services.
Our dashboards support real time reporting including ROI, KPI, and LTV to guide decisions.
GMS experts will take the time to understand your business and your customers, and will create a solution that's right for you.