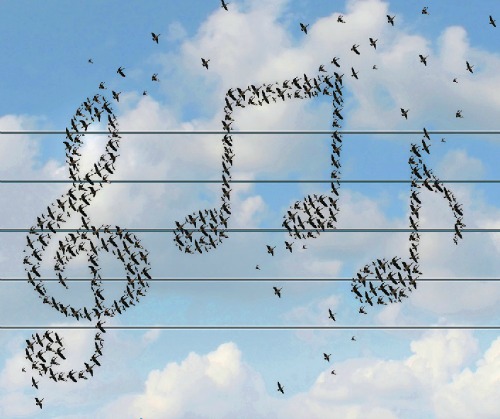 Get all your communications working in concert
We provide services to carefully curate and expertly orchestrate your brand at every customer touch-point, in every channel. The Catalyst team and platform supports your communications with a robust suite solution for campaigns that cross digital, mail, print, social, e-mail and fulfillment.
The Catalyst Omni-Channel Marketing Automation Solution Platform will unify your print and digital efforts and simplify implementation. An intuitive dashboard lets you control comprehensive and continuous reporting. Improve customer retention and loyalty. Convert your audience into fans.
Catalyst keeps you on top of your marketing and sales — and leading your competition.