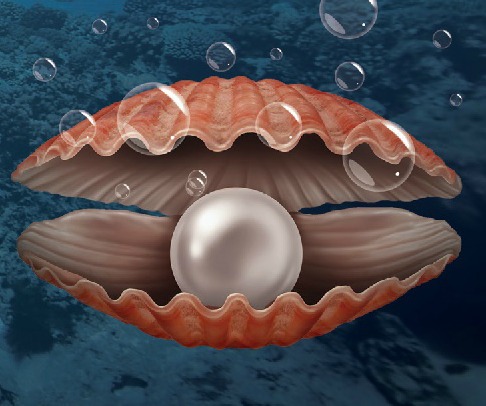 Open entirely new strategic marketing possibilities with better ROI than ever before
There's a lot of fish in the Sea of Commerce, and more targeted ways to reach them than ever. Like using digital and printed output together to turn more prospects into buyers.
The Catalyst Total Print Solution Platform integrates your database with our digital variable and print capabilities for personalized communications that really amplify your output marketing efforts.
Customize your printed content for maximum impact — one-to-one, one-to-all, some-to-some (or any hybrid in between) — on the highest-quality, fastest, and most color-accurate Digital and Offset presses available. Print quantities large or small. Print formats small to extra-large. GMS has a full range of print, large format, bindery and mailing services at our state-of-the-art Minnesota facility. 
Digital Printing for Variable Applications

Personalized from Mass Targets to 1:1

G7 Color Management Certified 

Print Management Services; Assessment, Cost Savings 

Complete Bindery & Finishing

Full Mailing Services