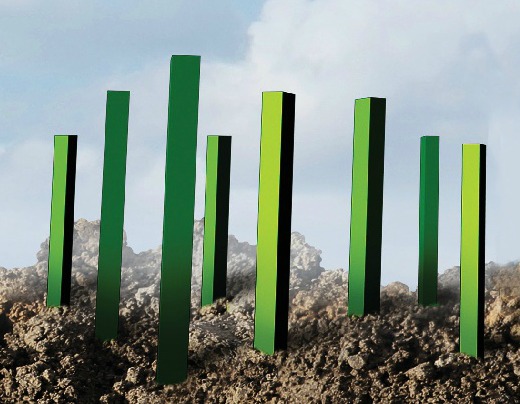 Help your enterprise flourish
Power to the People
When it comes to web and eStore use, customers and users have all the power…and a lot of expectations. Like having their entire experience — from website browsing to purchase delivery — to be intuitive, easy, accurate, fast and satisfying. When it meets (or exceeds) this expectation, your brand stock strengthens. But when it doesn't, your brand can wither with every little disappointment. 
Power with the Platform
Whether B2B or B2C, the Catalyst Web + eStore Fulfillment Solution Platform can integrate and streamline your web and eStore process.
Fulfill online orders on-demand, combine consistent branding with local messaging, track orders, deliveries and responses, define trigger points and actions, keep constant inventory visibility. Manage your eStore through dashboard optics, report generation, auto fulfillment activity notifications, and more. Our development staff delivers both custom web and web-to-print solutions.